Home -->

Thai Yazaki
S.Suppakit ..The Top THAI-YAZAKI's Distributor
Renowned as the leading in THAI-YAZAKI's authorized distributor and supplier, S.Suppakit has supplies quality electrical products at value for money prices to trade and retail customers in Thailand.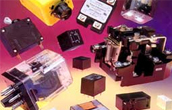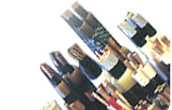 The prime of THAI-YAZAKI's electrical wires distributor
Established in 1978, S.Suppakit Vanich Electric Company Limited has expanded steadily through solid organic growth, not employing a dedicated sales force, but preferring to rely on a service and a good reputation. We are committed to excellence in providing the highest quality THAI-YAZAKI electric cables and products of maximum quality and value for money.